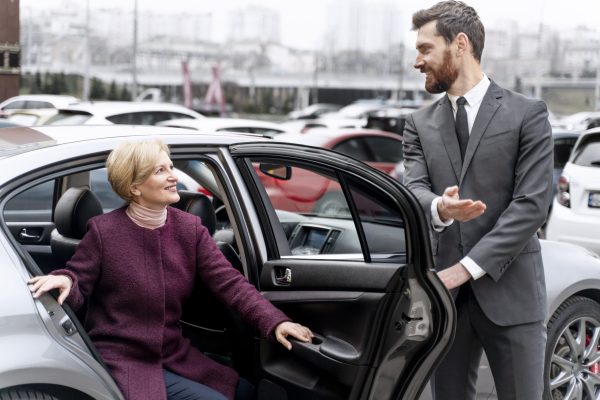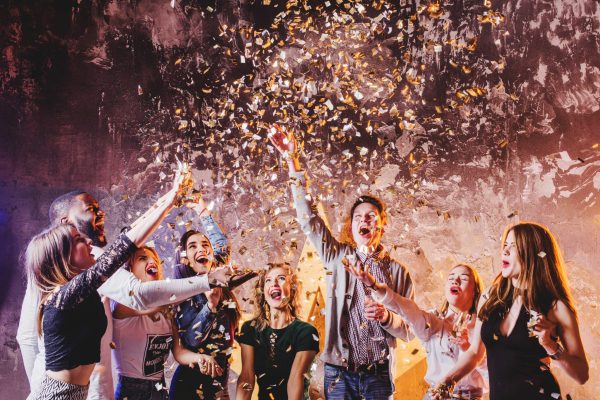 At 7STOPPERS, we are more than just a transportation service; we offer comprehensive and dedicated logistical support for conference organizers and special events. Our range of services extends to event management, consultancy, corporate hospitality events, travel agent assistance, and direct-to-airport services, making us the go-to choice for all your travel needs.
No event is too large or too small for us to handle. Whether you're hosting 100 or 1000 delegates or guests, our team of professional and experienced drivers is equipped to comfortably accommodate all of them. Rest assured, your event attendees will experience the utmost comfort and convenience as they travel with us.
As a trusted travel partner, we have the privilege of working with some of the largest companies in Oxfordshire. Drawing from our past experiences and collaborations, we have gained valuable insights that allow us to provide a truly one-of-a-kind travel experience for you and your guests.
From seamless transportation to personalized assistance, our commitment to excellence ensures that your event logistics are handled with precision and care. Let us take the burden off your shoulders and make your conference or special event an exceptional and memorable occasion for all involved.
With 7STOPPERS, you can rely on our expertise and passion for delivering unparalleled service. Trust us to be your dedicated travel partner, and together, we'll create an event that leaves a lasting impression on all attendees. Contact us today to explore our comprehensive services and start planning a seamless event experience.
Elevate Your Events & Conferences with 7STOPPERS
When it comes to organizing events and conferences, every detail matters. At 7STOPPERS, we understand the significance of seamless transportation and logistical support in creating a successful and memorable occasion. Our comprehensive range of services is tailored to cater to the unique needs of events and conferences, ensuring that your attendees' experience is nothing short of exceptional.
1. Event Management Support: We go beyond transportation to offer event management support, making us a valuable partner in ensuring your event's success. Our team collaborates closely with organizers to handle transportation logistics, allowing you to focus on other essential aspects of your event.
2. Consultancy Services: Whether you're planning a corporate gathering or a special celebration, our experienced consultants are here to provide expert advice and tailor-made solutions to enhance your event experience.
3. Hassle-free Corporate Hospitality Events: Impress your guests with our top-notch corporate hospitality transportation services. From airport transfers for VIPs to exclusive transport arrangements, we ensure a seamless and luxurious experience.
4. Travel Agent Assistance: Our travel agent support services streamline your attendees' travel plans. With our assistance, their journey to and from your event will be smooth, efficient, and stress-free.
5. Direct-to-Airport Services: For international attendees, our direct-to-airport services ensure a warm welcome and a comfortable ride to their accommodations or the event venue.
6. Capacity to Accommodate All Attendees: Whether your event is intimate or grand, we have a versatile fleet and experienced drivers to comfortably accommodate any number of attendees, ensuring everyone arrives in style and on time.
7. Collaborating with Renowned Companies: Our successful partnerships with prominent companies in Oxfordshire give us valuable insights and experience that we utilize to create outstanding event transportation solutions for you.
8. Unparalleled Service and Attention to Detail: At 7STOPPERS, we take pride in delivering unparalleled service, attention to detail, and a commitment to exceeding expectations. Your event's success is our priority, and we go the extra mile to ensure a seamless and delightful experience for all participants.
From intimate gatherings to large-scale conferences, trust 7STOPPERS to be your dedicated transportation and logistical support partner. Let us take care of the details, so you can focus on creating unforgettable moments at your events and conferences. Contact us today to explore our tailored services and elevate your upcoming event to new heights of excellence.