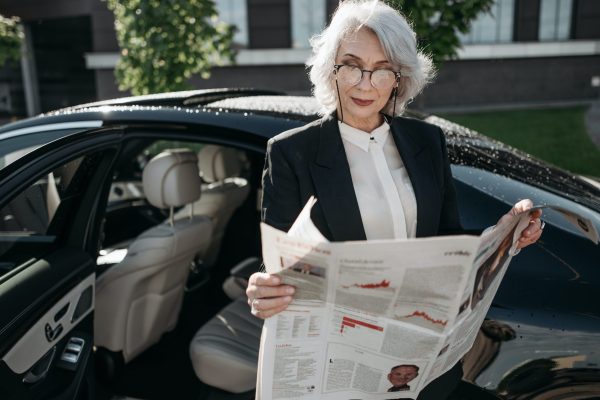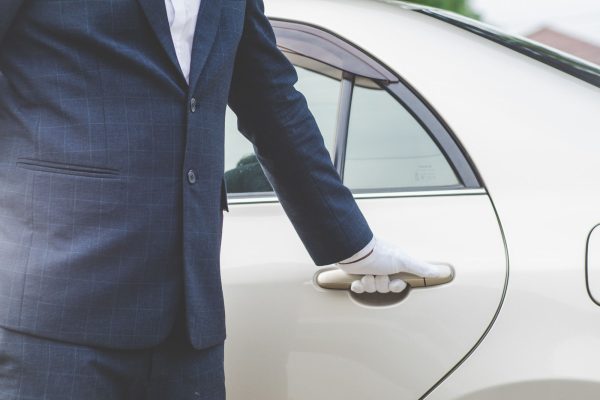 UK International
& Companies
Welcome to 7STOPPERS, where exceptional service knows no boundaries, reaching you throughout Oxfordshire and beyond. Our reach extends to major cities like London, Birmingham, Oxford, and surrounding towns, making sure you have access to our fine quality services regardless of your location. From bustling metropolises to serene towns, we are here to serve you with utmost dedication.
As part of our commitment to convenience, we have your travel needs covered from the moment you arrive in the UK. Yes, we're proud to announce that we cover all UK airports, ensuring a seamless and enjoyable journey for you and your guests.
To make booking effortless for you, we prefer to receive requests via email. With just a few clicks, you'll secure your reservation in the most efficient and hassle-free way. Once we receive the details of your booking, we take immediate action, appointing a one-supervisor driver to ensure every aspect of your journey is handled with utmost care.
Your comfort and satisfaction are our top priorities, and our supervisor will oversee the entire process to ensure you receive the best services imaginable. They will work hand in hand with our company administrator or your team member if they are attending the event, ensuring seamless coordination.
At 7STOPPERS, our key objective is to deliver the finest quality transport service for your conference or event. We take immense pride in the exceptional standards of our services, leaving no room for doubt when it comes to reliability and excellence.
Our passionate team is driven by the desire to see you have an awesome experience with us. From the moment you step into our vehicles to the time you reach your destination, we're dedicated to creating unforgettable memories that you'll cherish for a lifetime.
Choose 7STOPPERS for your transportation needs, and let us redefine your event experience with our unwavering commitment to exceptional service. Contact us today to embark on a journey of luxury, reliability, and personalized care, making your conference or event an extraordinary success.
Partner with 7STOPPERS – Your Trusted Transport Solution for UK & International Companies
As a leading transportation service provider, 7STOPPERS offers unmatched support and dedicated solutions for both UK-based companies and those with an international presence. With our extensive experience and global reach, we understand the unique needs of businesses and organizations in today's dynamic market. Allow us to be your reliable transport partner, ensuring seamless and efficient travel for your team members, executives, and clients.
1. UK Business Transport Services: For UK-based companies, we offer comprehensive and flexible transport solutions tailored to your specific requirements. From corporate travel to event transportation, we ensure your team and clients experience the highest level of comfort and professionalism.
2. International Business Travel: As your business expands globally, so do your travel needs. Our international services cover major cities and airports worldwide, ensuring your executives and team members have a smooth and stress-free journey, no matter the destination.
3. Executive & VIP Transport: Enhance your corporate image and leave a lasting impression with our executive and VIP transport services. Our fleet of luxury vehicles and professional chauffeurs provide top-tier service, setting the standard for your company's corporate travel.
4. Seamless Airport Transfers: Eliminate travel complexities and let us handle your airport transfers efficiently. Whether it's for arrivals or departures, our team ensures timely and reliable transportation, so your team can focus on what matters most.
5. Event Transportation Solutions: Organizing corporate events and conferences? Leave the logistics to us. We offer specialized event transportation services, ensuring smooth and coordinated travel for all attendees, making your events unforgettable.
6. Customized Corporate Accounts: Simplify your travel management with our customized corporate accounts. Enjoy easy and consolidated billing, detailed reporting, and flexible payment options, making it effortless to track and manage your transportation expenses.
7. 24/7 Support & Assistance: Business never sleeps, and neither do we. Our 24/7 customer support ensures you have assistance whenever you need it, be it for urgent bookings or last-minute changes.
8. Uncompromising Quality & Reliability: At 7STOPPERS, we take pride in delivering unparalleled quality and reliability. From the vehicles we provide to the services we offer, your satisfaction and safety are our top priorities.
Partner with 7STOPPERS and experience a transport solution tailored to meet the demands of your UK and international business. Our commitment to excellence ensures that your team members, executives, and clients receive the best possible service, reflecting the professionalism and image of your company. Contact us today to discuss your specific transportation needs and let us be your trusted travel partner, delivering seamless experiences worldwide.