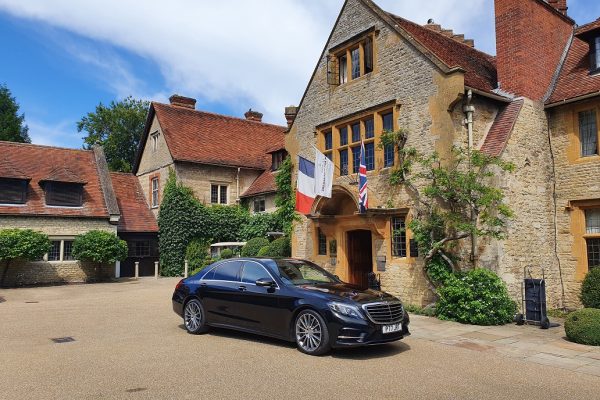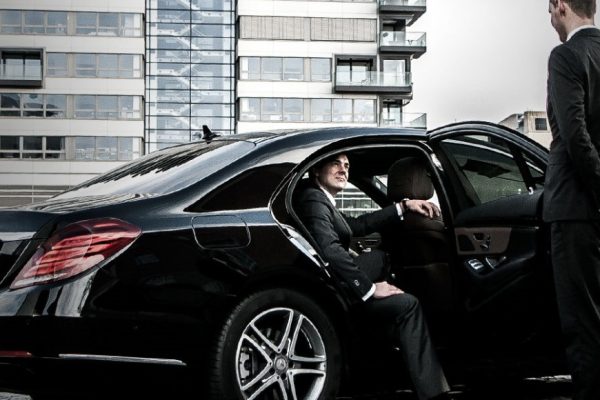 Embark on an Unforgettable Journey with 7STOPPERS – Discover Oxfordshire's Hidden Gems!
Indulge in a travel experience like no other by hiring a 7STOPPERS car, accompanied by our team of experienced drivers who call Oxfordshire home. Their extensive knowledge of the area means you'll not only enjoy a comfortable ride but also gain access to the best-kept secrets and local attractions in Oxfordshire. We take immense pride in delivering outstanding travel experiences, ensuring that you create unforgettable memories of Oxford's charm.
Explore the picturesque beauty of Oxfordshire with us, as we offer one of the best ways to discover enchanting towns like Oxford, Cotswolds, and Burford, each brimming with natural allure. Wander through Bourton-on-the-Water, Upper and Lower Slaughter, and Stow-on-the-Wold, each exuding a unique and captivating charm. Pause for a moment to take in the breathtaking surroundings, and then let our picturesque route lead you to Broadway and Chipping Campden, where historical charm blends seamlessly with modern delights.
Venture beyond Oxfordshire to Stratford-upon-Avon through the North Cotswolds, a remarkable journey where William Shakespeare's legacy comes to life. Explore his birthplace and various sites connected to the legendary poet and dramatist, courtesy of our knowledgeable drivers. Next, experience the allure of Warwick with its majestic castle and a delightful blend of Georgian and timber-framed buildings. As the day winds down, we'll graciously transport you back to Oxford, leaving you with cherished memories of your adventure.
At 7STOPPERS, we are passionate about delivering extraordinary travel experiences that showcase the rich heritage and natural splendor of Oxfordshire. Discover the hidden gems of this remarkable region with us, as we curate journeys that leave you with memories to cherish for a lifetime. Contact us today and let us be your guide to the best of Oxfordshire's treasures.
Discover the Enchanting Beauty of Oxfordshire – Unforgettable Tours with 7STOPPERS
Welcome to Oxfordshire, a land of captivating history, picturesque landscapes, and timeless charm. At 7STOPPERS, we invite you to embark on a journey of exploration and wonder with our Oxfordshire tours. Whether you're a local looking to uncover hidden gems or a visitor eager to experience the essence of this enchanting region, our tours promise to be an unforgettable adventure.
1. Tailored Itineraries: Our Oxfordshire tours are thoughtfully crafted to cater to diverse interests and preferences. Whether you're a history enthusiast, nature lover, or an admirer of architectural wonders, our tailored itineraries have something for everyone.
2. Expert Guides: Prepare to be enthralled by the expertise of our tour guides. They possess an in-depth knowledge of Oxfordshire's history, culture, and local legends, breathing life into the places you visit and adding fascinating insights to your experience.
3. Oxford City Highlights: Discover the renowned "City of Dreaming Spires" with a tour of Oxford's iconic landmarks. From the historic University of Oxford and its stunning colleges to the cobbled streets of the city center, immerse yourself in the academic and cultural heart of the region.
4. Cotswolds Countryside: Bask in the idyllic beauty of the Cotswolds, a region known for its rolling hills, charming villages, and honey-colored cottages. Our Cotswolds tours will take you on a picturesque journey through quintessential English countryside.
5. Bicester Village Shopping: For the fashion-conscious, our Bicester Village tour offers a shopping extravaganza at this luxury shopping outlet. Indulge in designer brands and exclusive discounts as you shop to your heart's content.
6. Historical Landmarks: Explore ancient castles, grand estates, and historic sites that embody the rich heritage of Oxfordshire. From Warwick Castle's medieval splendor to the majestic Blenheim Palace, each landmark has a captivating story to tell.
7. Culinary Delights: Savor the flavors of Oxfordshire with our culinary tours, where you can sample local delicacies, traditional pubs, and gourmet delights that tantalize the taste buds.
8. Personalized Experiences: We value your preferences, and our tours can be personalized to suit your interests and schedule. Let us know your preferences, and we'll tailor an Oxfordshire tour that leaves you with cherished memories.
Immerse yourself in the allure of Oxfordshire with 7STOPPERS, and let us be your guide to this enchanting region. Uncover its hidden treasures, marvel at its timeless beauty, and experience the warmth of its hospitality. Contact us today to book your Oxfordshire tour and embark on a journey of discovery and delight.